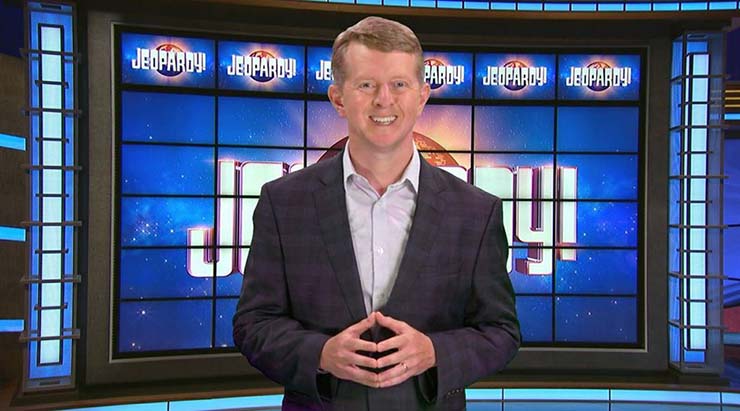 I was never a big fan of Ken Jennings. He always seemed a bit arrogant and to top it off, had that Howdy Doody look going against him. When they announced him as the potential successor for Alex Trebek I cringed.
Jennings? How could you even consider him?
Turns out I was wrong. Jennings has turned out to be perfect in the role. He knows the game, has the proper credentials and seems really comfortable hosting the show. The producers shouldn't look any further, they s should stop looking and make Jennings the full time host.